Who Is Mateo Astronauto?
I'm an Artist, Illustrator and Creative Strategist from Daytona Beach, Florida who currently resides in New Orleans, Louisiana. My intricate and intensely-detailed original artworks take inspiration from society, spirituality, and the natural world to blend into a kaleidoscopic, "everything is something" and "all is one" visual experience.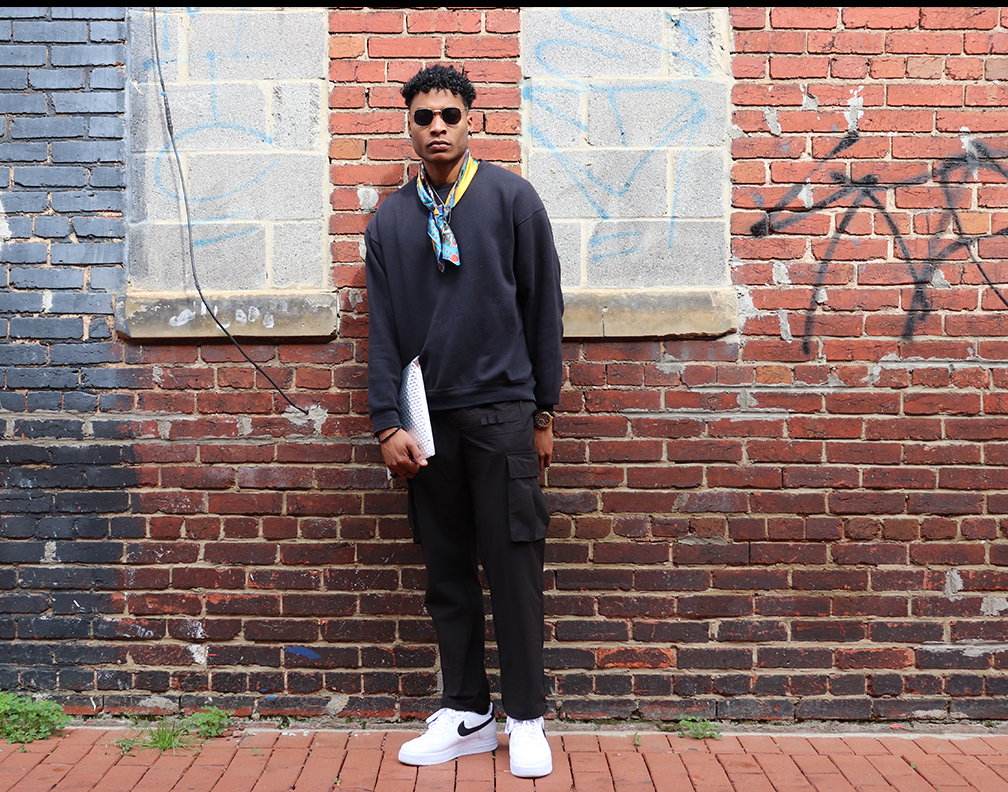 What is "The Artist Died?"
There is an artist that lives within each of us but modern society tries to cut that flower very early. In a world where everything must be monetized and most humans are praised for how much they gain, rather than what they give; creation with passion allows each of us to eventually find our purpose that cannot be defined or denied by any man.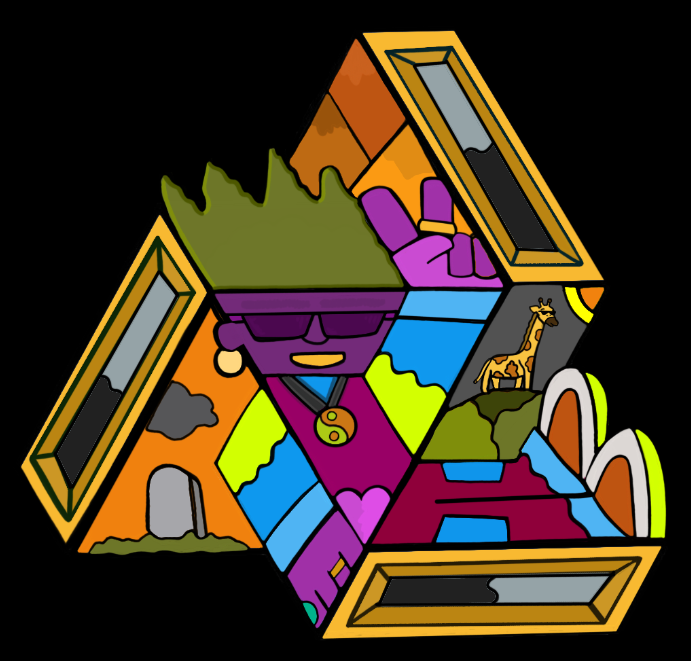 What is the significance of the giraffe?
Take a look at yourself next time you view my artwork. That's you! :)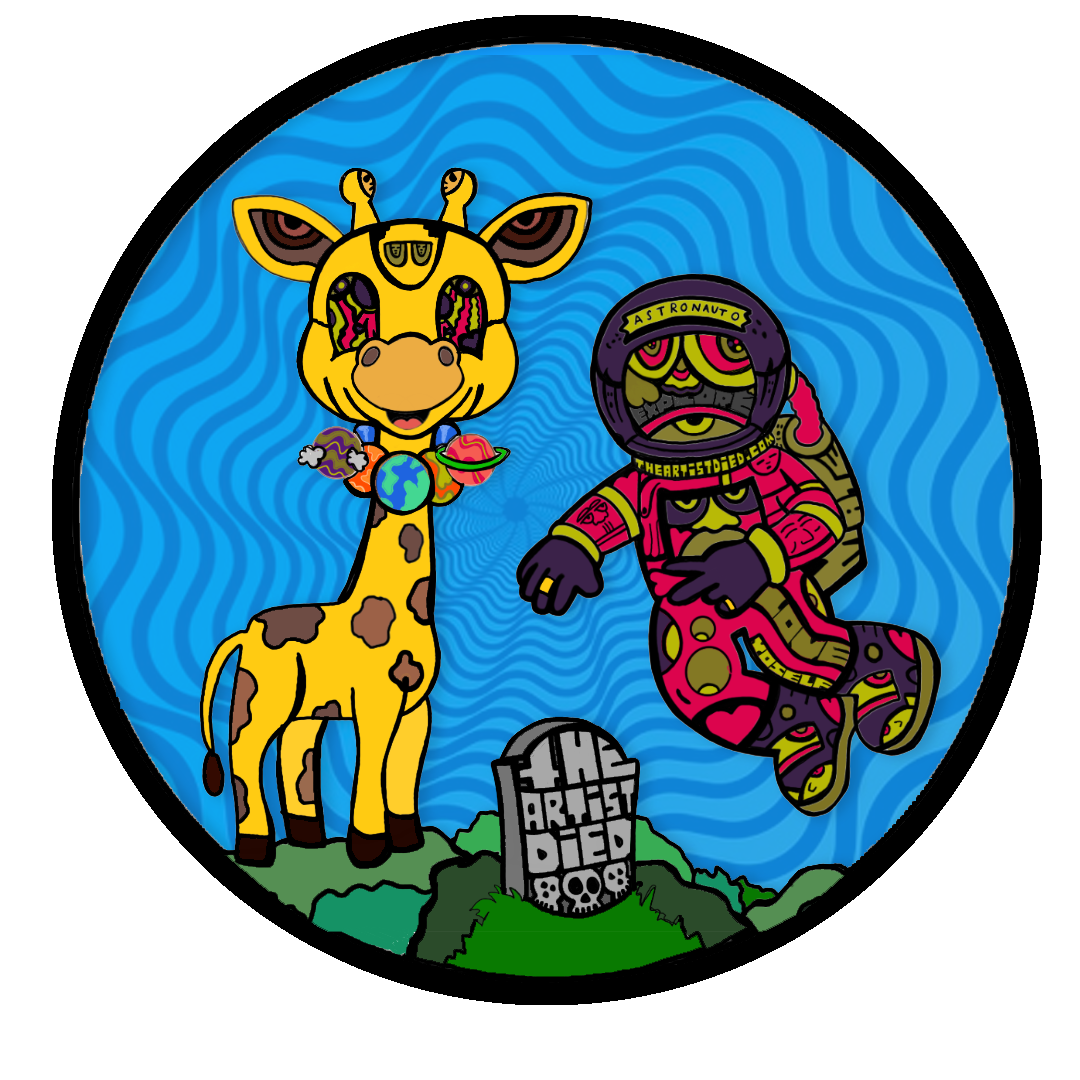 Email - [email protected]
Instagram - @TheArtistDied
Twitter - @TheArtistDiedX
SuperRare - @TheArtistDied